Alibaba.com Global Gold Supplier
Alibaba.com means Business
Alibaba.com is the world's largest business-to-business ecommerce marketplace. We provide the tools & services to help you expand into new markets and connect with business buyers all around the world.

Become Alibaba.com's Gold Supplier With NEWPAGES
Gold Supplier is Alibaba.com's highest and more premium level membership that helps maximize your company exposure and business opportunities.
Partner with the experts in B2B
Join the platform that was built for business from the start, and understands how to help you succeed in the B2B market. Unlike other platforms, Alibaba.com lets you to do business your way, own your data, and own your customer relationships.
Alibaba.com customers get common B2B functions,like price negotiations, flexible pricing, and direct communication with leads
Earn more - Alibaba.com's take rate is lower than industry standard - as low as zero percent in US market
Access a global customer base
Grow your business by becoming a seller on the site with one of the largest pool of potential B2B customers. When business buyers need to source products from nearly any country, they go to Alibaba.com.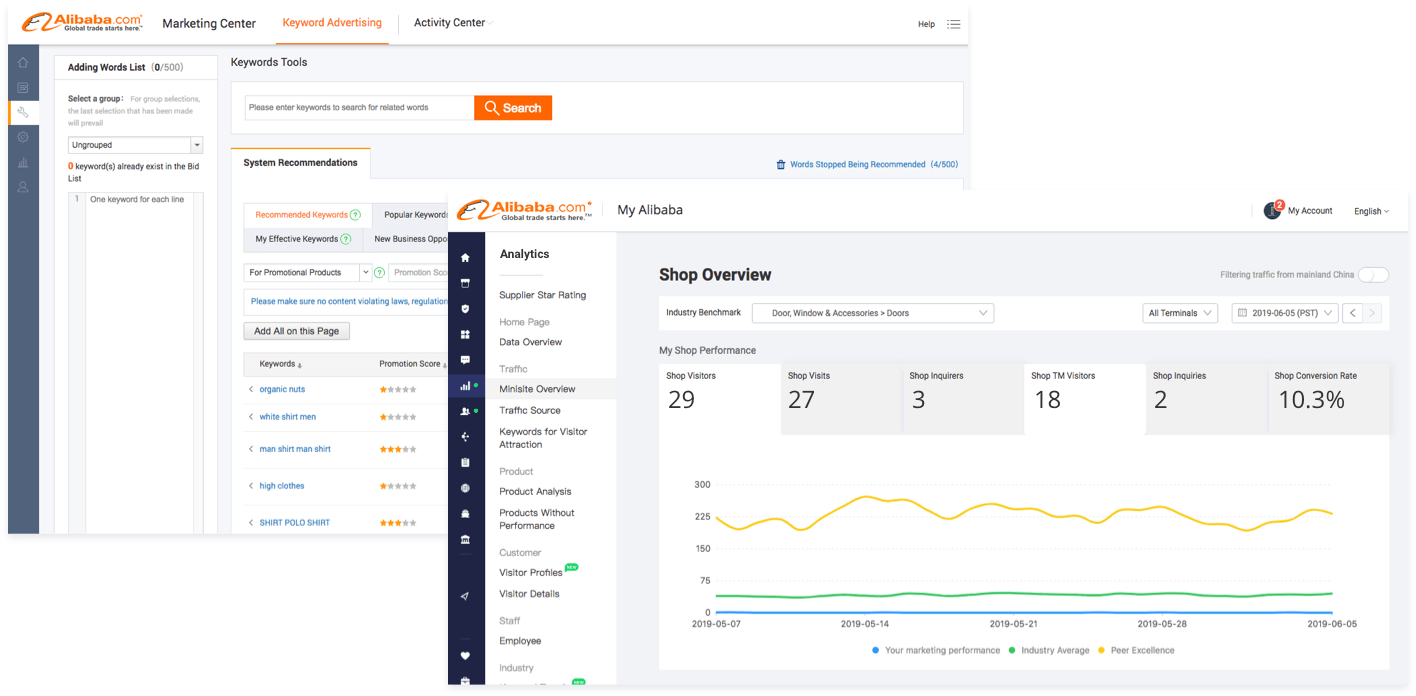 Increase your leads & conversions
Target the right customers with tools that will bring them to you, then manage and convert your leads through our message center with real-time translations. Access sophisticated dashboards that measure exposure, click volume, store visits, and more.
Increase your exposure by up to 120% with Alibaba.com search marketing, and only pay per click *
Use the all-in-one client management system to keep track of leads and reach out to customers
Get more exposure by participating in Alibaba.com sales, promotions, and product showcases
Build your online presence
Set up shop on the platform that gives every business, big or small, an opportunity to showcase their brand. Your unique digital identity will help you stand out and display your goods on Alibaba.com's massive global search engine.
Create an online storefront for your brand; no coding necessary
Display pictures, videos, certifications, and your top selling points
Put your entire catalog online with bulk upload functionality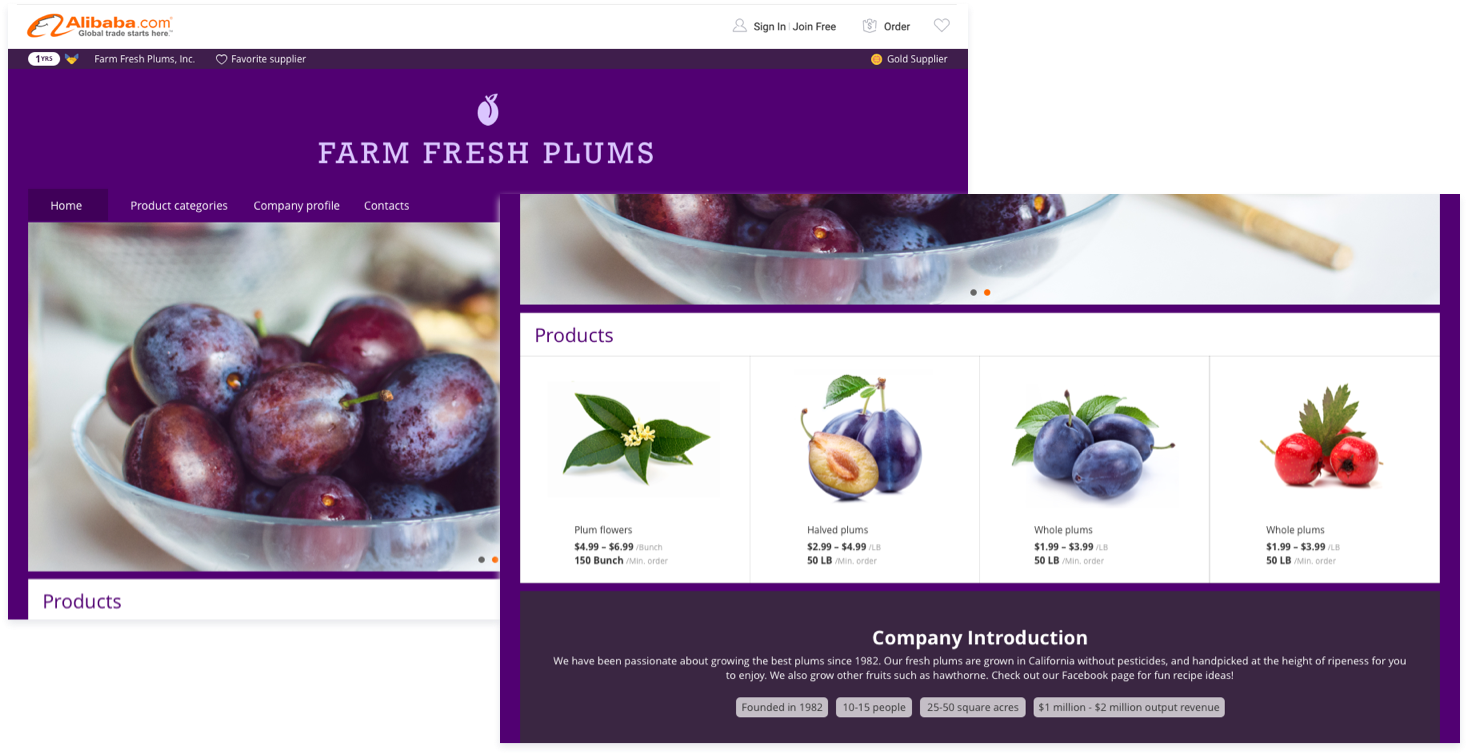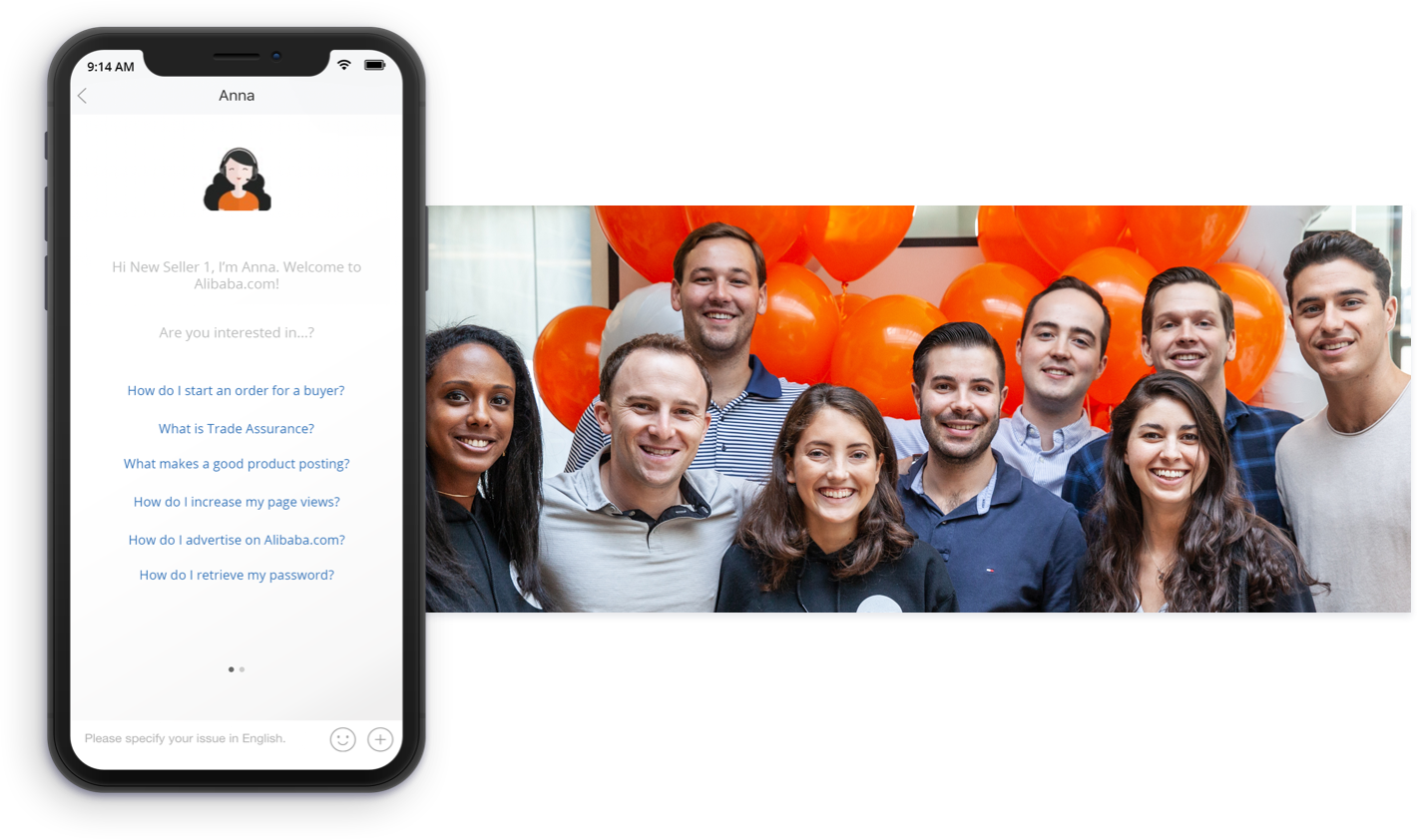 Increase your leads & conversions
Connect with local customer service that's there when you need it, and take advantage of business services from Alibaba.com and our partners.
Get 24/7 digital support and customer service during business hours
Opt into services that do the work for you, including website design, optimized product posts, and personalized keyword recommendations
Learn from the pros with tutorials, articles &tips from Alibaba.com experts

Why NEWPAGES?

High Experience
We have more than 13 years of experience in providing Malaysia SMEs the solutions to make their business online, and we are managing more than 3,500 clients now.
Extra Exposure
Get a newpages.com.my Premium Listing for Free when you signup any package. Gain extra 25,000 Visitors Daily.
Professional Minisite Design
We have designed over 3,500 company website and over100k products posting experience. With our minisite, your company can give a good impression to your buyers.
Locally Support
We have branches where located at Johor Bahru, Melaka, Selangor, Klang and Penang. You can focus your business globally and let us become your local support when you need any assist.
Comprehensive Training Program
We have a training class in our office so you can learn how to manage your account. We will also prepare training tutorials for you if you are not able attend the class
Dedicated Team
We have dedicated sales, design, IT, training and support departments. Our team are ready to serve you when you need assistance during the subscription period.
Frequently Asked Questions?
What buyers can I reach on Alibaba.com?
Alibaba.com buyers are small and medium-sized businesses from over 190+ countries and regions. They source from over 40 different categories, including Agriculture, Beauty & Personal Care, Electrical, Health & Medical, Sports & Entertainment, Machinery, Consumer Electronics, Apparel, Home & Garden, to name a few.
Is there a way to advertise on Alibaba.com?
Yes. Gold and Gold Plus members can increase visibility of their product listings through Keyword Advertising. This lets your product listing appear higher in the search results.
Is my business a good fit for Alibaba.com?
Businesses that meet the following criteria tend to perform best on Alibaba.com.
Sell 10+ products
Have 2+ employees
Have U.S. $500,000+ annual revenue
Some export experience is a plus
What buyers can I reach on Alibaba.com?
Yes. Both our paid membership packages offer support in setting up your business. In addition to our onboarding solutions such as bulk product upload and a customizable online storefront, both packages include design and setup of online store, initial product uploading, and email support. Additionally, both packages also include keyword presetting for advertising. The premium membership includes dedicated phone and email support from a local account manager.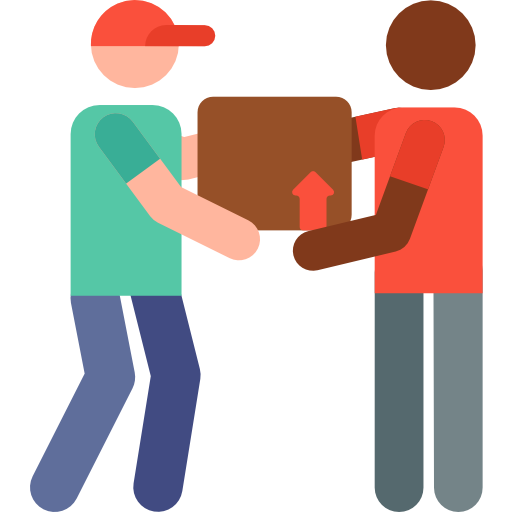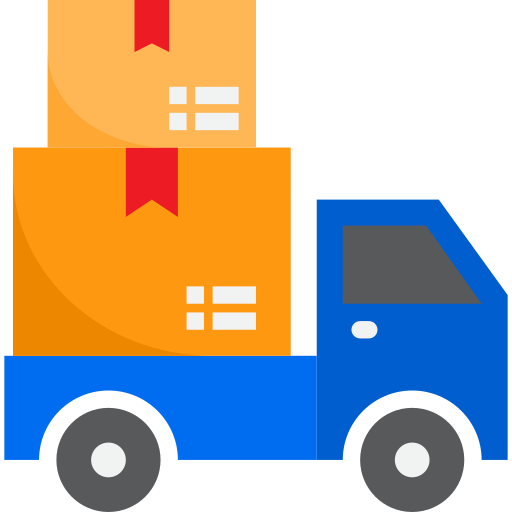 Our Trusted Logistics Partners
We recommend A&G Freight Services Sdn Bhd and Transvalasia logistics partners for your global trade services.
Call them today, they are ready to answer!
A&G Freight Services Sdn Bhd
A&G Freight Services Sdn Bhd provides multi modal shipping and transportation, which is compliance with requirement of delivery time and reduce logistics cost. Our main office is located in Masai, Johor Bahru (JB).
Amanda Goh
+6019-930 8838
Namecard
Visit Website
Transvalasia
At Transvalair, our Worldwide Logistics and Supply Chain Solutions mean that your goods are in safe hands. We go the extra mile to deliver your cargo safely and on time to almost anywhere in the world.
Sajith Damodaran
+6016-715 4513
Namecard
Visit Website